PLEASE NOTE THIS PROGRAM IS NOW CLOSED.
Thank you for considering joining my Inner Circle!
We need to attach our lives to those who demonstrate not just the voice of God but the heart of God.
My mission is to raise up an army of warriors; to mentor and train people to become who God has called them to be.
If you want to be part of this army, and if you want to be healed, delivered, and trained in the prophetic, then this is your tribe!
I will give you the tools that helped me to overcome mental health issues, mourning, rejection and isolation. I will also equip you to go into spiritual warfare and take back everything that the enemy has stolen from you.
If you cannot see where you are going, ask someone who has been there before!

This is why you should join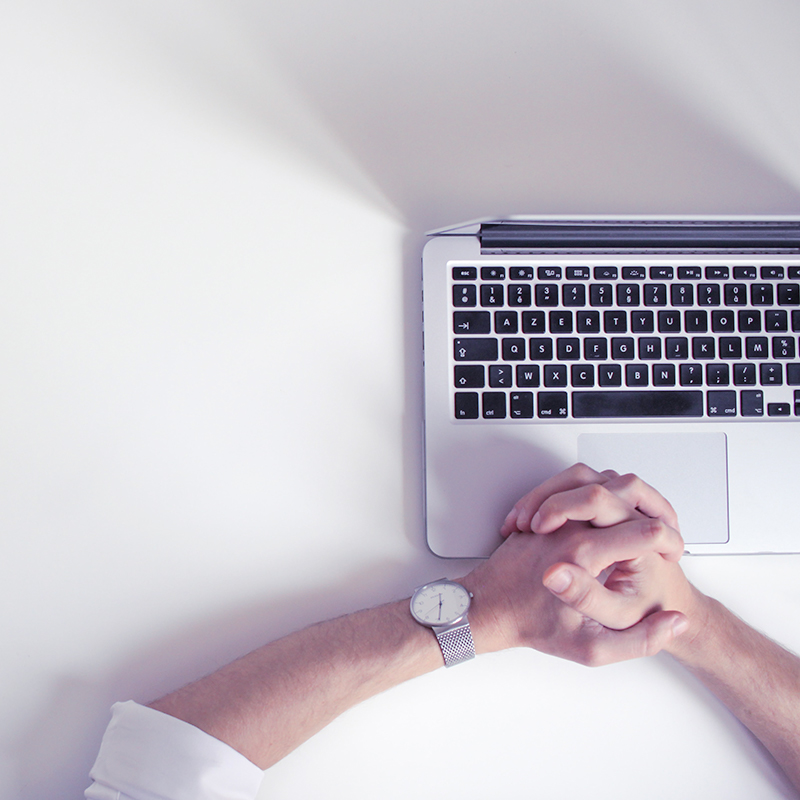 Live Sessions + Activations
Every week, Julie will go live and teach spiritual warfare, deliverance and the prophetic. You will also receive activations that will help you to grow in the prophetic. Each session will follow with a Q&A and powerful ministration.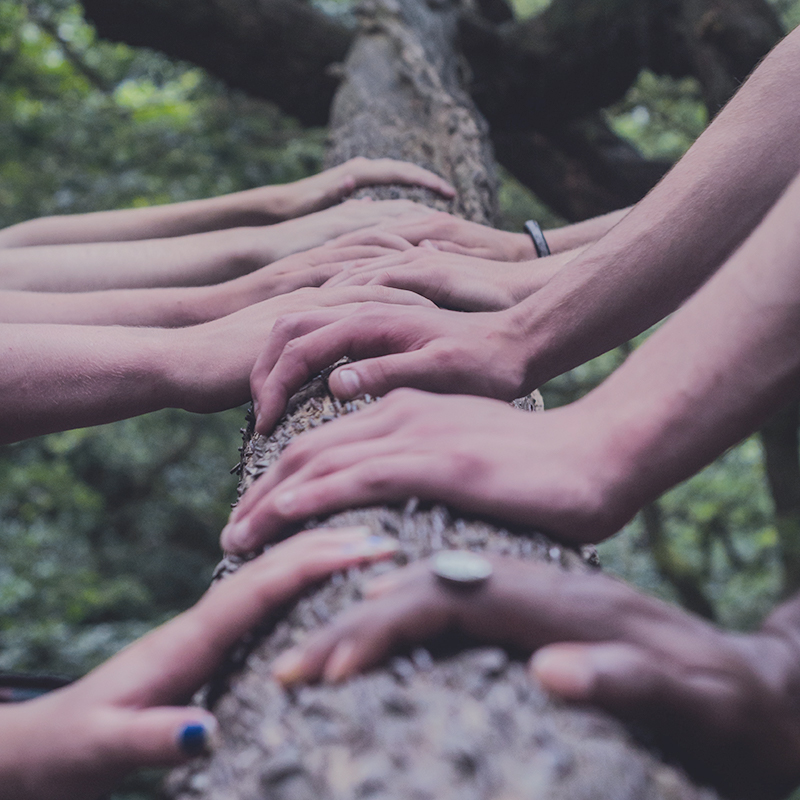 Private Community Group
Join Julie's private group where you can get access to her to ask questions, share prayer requests and testimonies.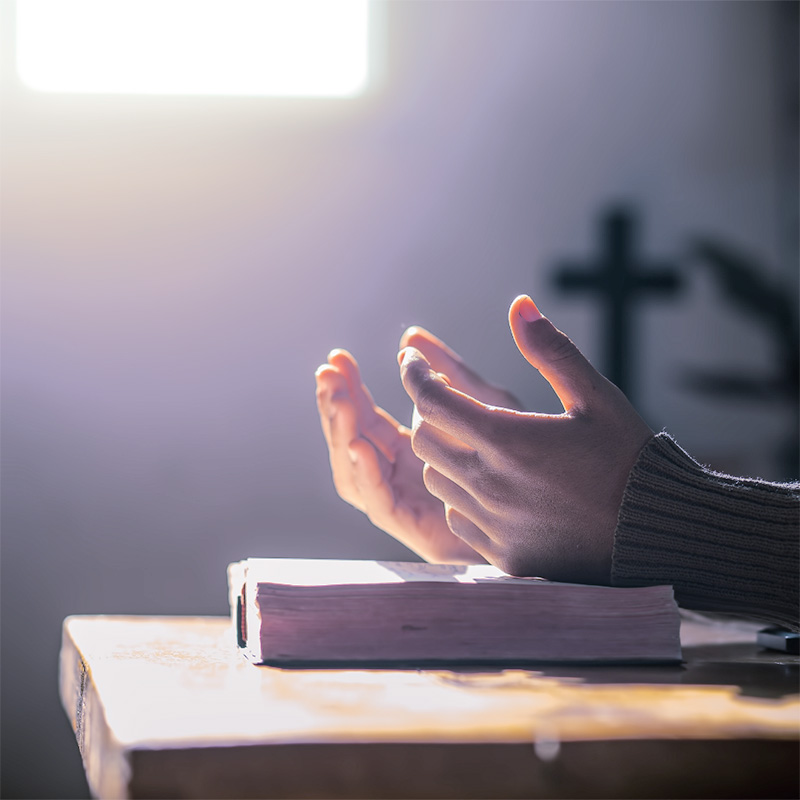 Deliverance Sessions + Night of Prayer
Join the weekly live prayer call and the monthly Holy Spirit Friday Night session. During this night expect to receive deliverance and healing!
Inner Circle Mentorship Programme - Free Access
Not sure whether the Inner Circle Mentorship Programme is right for you? Get a taste of what you will receive in the Advanced Programme, by signing up for the free version of Inner Circle.
You will receive access to a sample of Julie's teachings on deliverance, spiritual warfare, and the prophetic. You will also be able to join the Inner Circle community and attend Tuesday Live Prayer.
When you're ready, you can then join the Advanced Programme to receive access to all of Julie's teachings, a private Advanced Programme community, Wednesday Live Teachings, Deliverance and Prophecy Nights, and Deliverance and Spiritual Warfare Prayer PDFs.
Join Free Inner Circle Mentorship Programme
Check your inbox to confirm your subscription